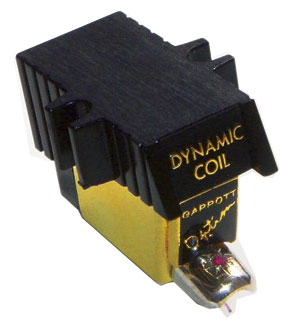 For more information on Garrott Brothers contact...
Audio Dynamics Pty. Ltd.
Unit 5
3 Wellington Street
KEW 3101
AUSTRALIA
Ph. (03) 9882 0372
logistics@audiodynamics.com.au
www.audiodynamics.com.au
Bank Transfer Details
Make payment to:
Account owner: Audio Dynamics Pty Ltd Account number: 00130397 BSB: 063-138
Please include your name and/or order number when making a bank transfer. Bank transfers can take up to 3 days and goods will be sent when funds show in our account.